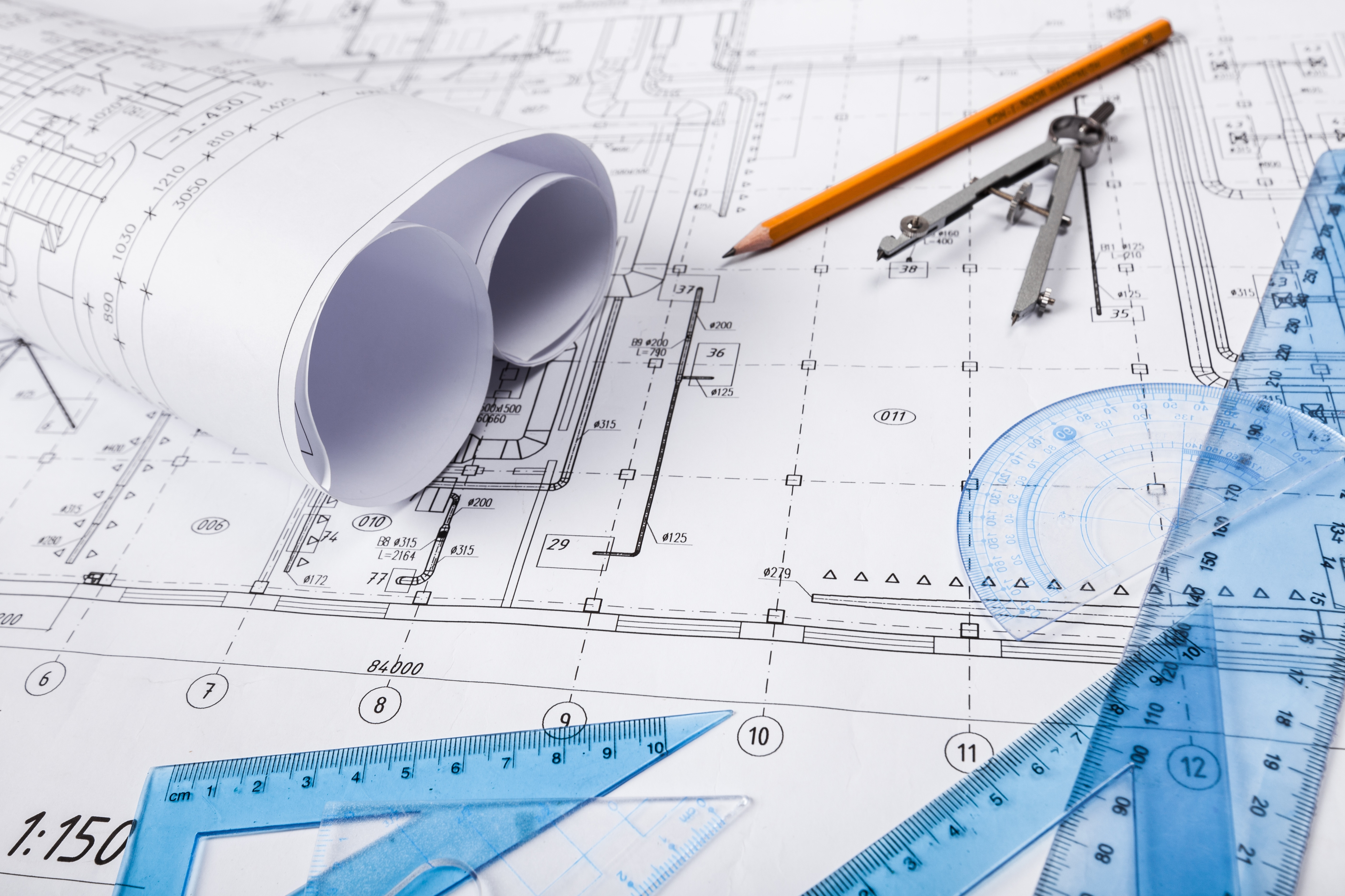 Blueprint Tracker
The Blueprint Tracker is a free tool to walk you through your start-up and growth strategy so you can reach success faster. Go from being confused to untangling your strategy.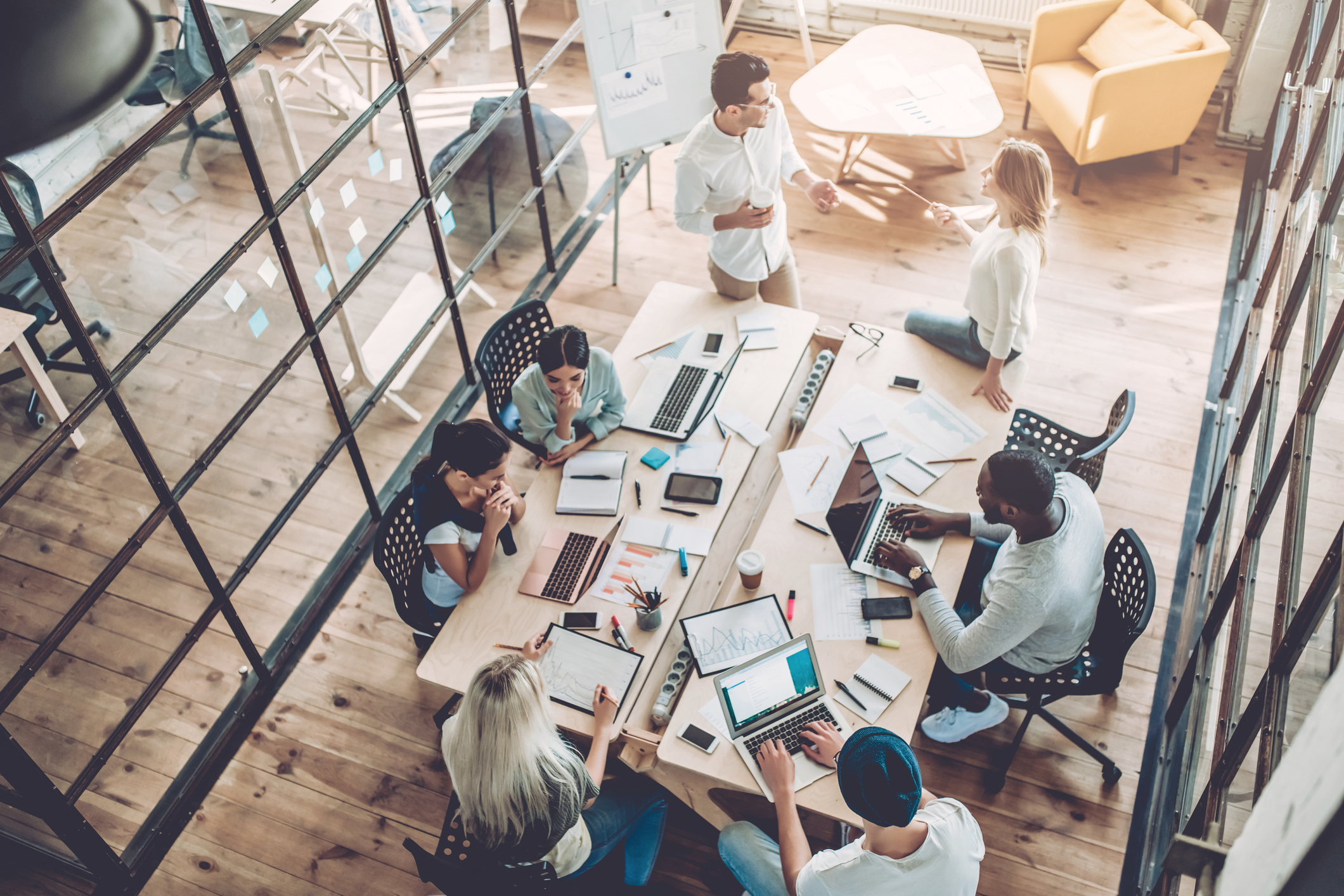 Training Library
Valuable training library at your fingertips. Action oriented micro training helps you spend less time learning and more time growing. Drill down to the training that's most important to you now.
*For PRO users only.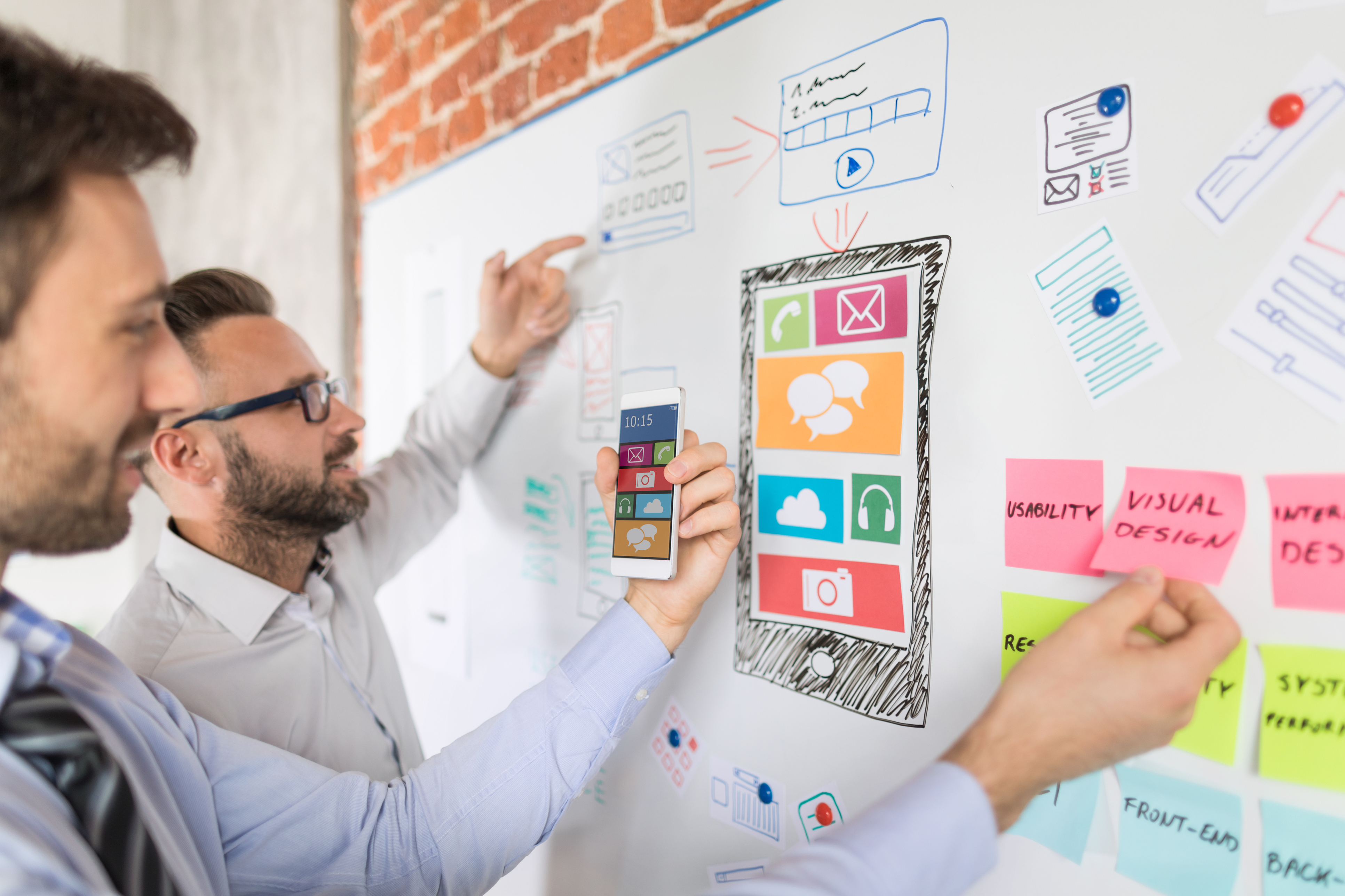 Community
Connect with other online course creators and digital training starters and founders. Generate partnerships, gain accountability, and share successes and struggles.
*For PRO users only.
Upgrade your account to Course Method PRO
Gain access to the full micro training library as well as the community.
Your start-up and growth strategy:
Identify where you're at with your business so you know the next steps to take:
The micro training library is built off our Blueprint Tracker framework of 3 main phases and 15 checkpoints. We delve deep into each one so you know exactly how to accomplish your next task. Jump to where you need to be with the links above.